Profile
Join date: Dec 23, 2020
---
About
It's your winning season so don't just SIT THERE waiting and looking for something to happen. GET OUT THERE AND MAKE SOMETHING HAPPEN!
Let's Go!
The conference is getting closer have you secured your seat? I got my ticket, Let's Go!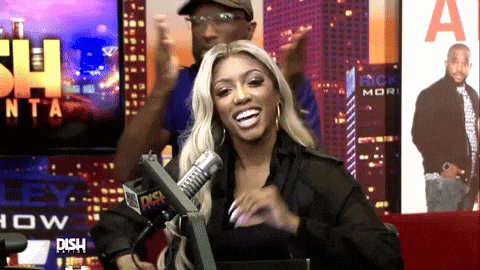 Time waits for noone...
So many times we sit on the fence wondering 🤔should I reach out to this person or not.
We think...
What if they burn me?
What if I lose my money?
What if this is the wrong decision?
Truth is, somethimes just having a different perspective offers you a different outcome.
It's ok to ask for help, you do know that, right?
Even JESUS had help.
This is about you shifting your mindset to offer YOU WHAT YOU desire and deserve.
If you are interested in moving closer to your dreams and goals comment, I'm Interested. Allow me to help you create your personal Mindset Mapping Experience.